Introducing our fabulous contributors
Blogging may look like writing, but for us it has also been the doorway to incredible friendships. When we started working on Minimalist Parenting, we reached out to our accomplished friends to share their expertise. These are busy women — all juggling their own businesses and families — and yet each made time to contribute a sidebar to our book. We are so grateful to each of them, and we'd like to introduce them to you.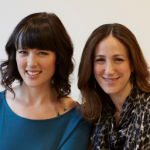 Kristen Chase & Liz Gumbinner, Founders of Cool Mom Tech
We wanted to include a list of the the most helpful time management apps and services…and we knew just where to turn. Kristen and Liz are the founders of Cool Mom Tech and Cool Mom Picks. If they haven't seen it, tried it, or heard about  it, it probably hasn't been invented yet.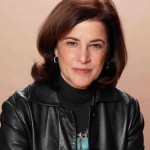 Ellen Galinsky, President & Co-founder of the Families and Work Institute
Ellen is in internationally respected expert on work/family balance (some would say she started the conversation). We'll let her Families and Work Institute bio list her accomplishments, but suffice it to say Ellen's sidebar on getting to flextime is based on years of research and passionate commitment.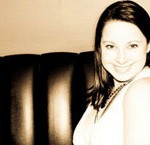 Melissa Massello, Founder of Shoestring Magazine & Co-founder of The Swapaholics
Melissa has a talent for saving money + having fun. Shoestring Magazine is about stuff that's "good for the wallet, good for the planet," and the Swapaholics have hosted hundreds of modern clothing swap events. We suspect Melissa wrote her sidebar "Six Ways to Save Hundreds a Year" with one hand tied behind her back.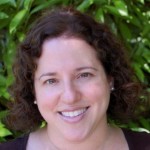 Ellen Seidman, Founder of Love That Max
At the award-winning blog, Love That Max, Ellen writes powerfully about raising a child with special needs. She's also a magazine editor, freelance writer, and general powerhouse. She contributed "The Art of Letting Go" to one of our Education chapters. Letting go of expectations, timelines, and our own limitations. Incredibly moving and applicable to every family.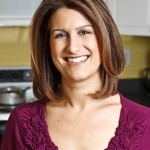 Aviva Goldfarb, Founder of The Six O'Clock Scramble
Not only does Aviva run the menu-planning service The Six O'Clock Scramble (which, for a limited time, is available to you at a discount), she's also the author of two of our favorite cookbooks. She's full of ideas for busy parents who want to put healthy food on the table, and she listed a bunch in her contribution to our meal planning chapter.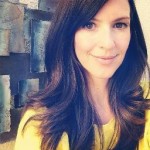 Sarah James, Founder of Whoorl
Sarah typifies "Minimalist Beauty" to us — which is exactly why we asked her to contribute to our self-care chapter. At Whoorl (and elsewhere) she cuts through the confusion and hype about beauty products and treatments, somehow making it approachable for those of us who just want to look good with a minimum of fuss.