You helped us #HelpWomenAtRisk. Here are the results.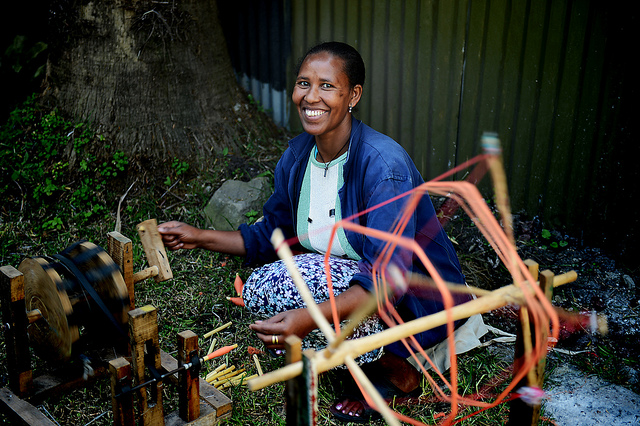 We are so grateful to every person who participated in our #HelpWomenAtRisk fundraiser for Ethiopian women. Every book purchased, every blog post and social media update, every moment of attention helped us close a loop that began in Addis Ababa, Ethiopia, shortly after we turned in the manuscript for Minimalist Parenting.
Thanks to you, we're donating $650 to WOMEN AT RISK.

This amount represents 100% of the royalties and Amazon Associates fees earned from books purchased during the campaign PLUS a matched donation from our fabulous publisher, Bibliomotion. This donation will directly help Ethiopian women who are working to rebuild their lives.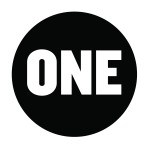 A huge thank you to ONE for not only supporting this campaign, but for introducing us to Ethiopia, Women At Risk and its employment partner, fashionABLE. fashionABLE celebrated the beginning of its third year in business during our campaign, and we were thrilled to celebrate with them.
Finally, a special thank you to the writers who shared about #HelpWomenAtRisk on their blogs. Your creativity and heart made a big difference in people's lives, including ours. What an amazing community this is. — Asha and Christine
Photo credit: Karen Walrond for ONE